News: Reminders and updates from us here at SCCB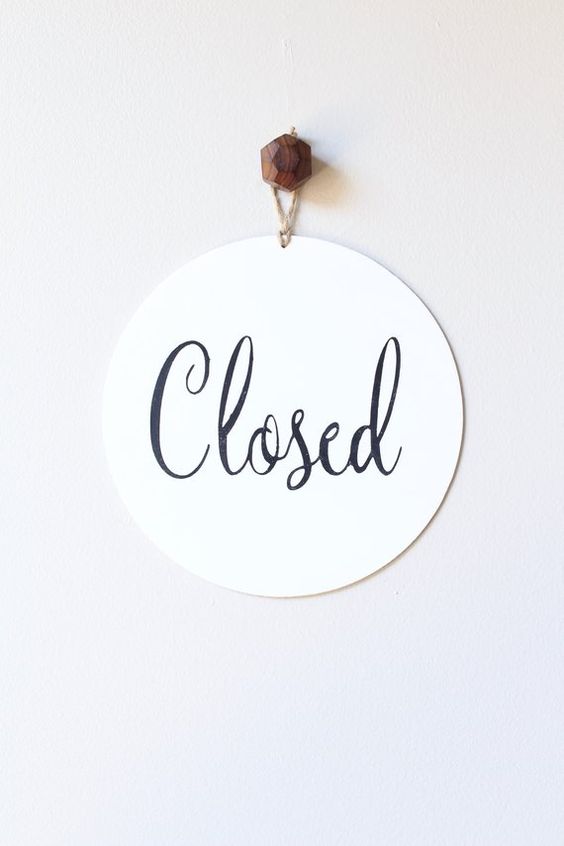 Reminders and updates from us here at SCCB,
With further Government restrictions received, we are now into the fourth week of lockdown meaning we are still paused for business until further notice.
Whilst we understand that many of our customers have properties unoccupied or work booked in that is now on hold, please do understand that it is currently unsafe not only for yourselves but also for our staff to be site visiting to proceed with any work.
We have now furloughed all staff temporarily until it is safe to return to work. We are following all Government guidelines to keep our members of staff and their families safe and also you, our customers.
Please be assured that once it is safe for us to return to work, we will update you all on when we are open and able to proceed with fittings and measures. Should anyone have any queries, please email us at southwoldcarpets@btconnect.com
We'd like to thank you all for sticking by us throughout this time, the enquires we've received whilst closed has been greatly appreciated but please please do remain to stay at home. Please continue to support small and local business and please do all you can to protect yourselves and others.
We hope you are all keeping yourselves safe and well and we look forward to seeing you all again very soon,
stay safe,
SCCB