News: New Government Guidelines 31st October 2020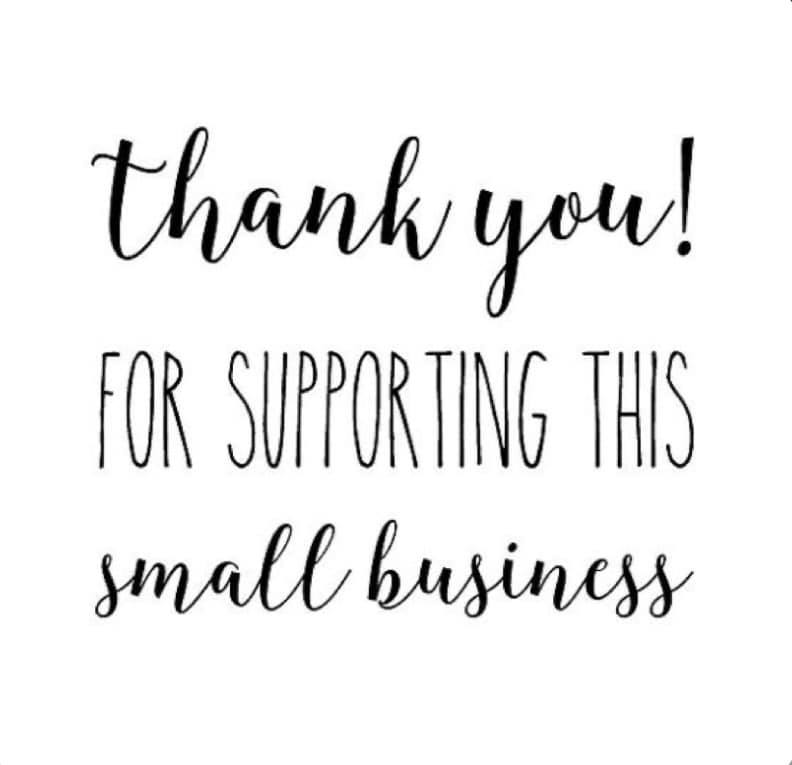 Good morning everyone,
We hope you are all doing so well, especially after last nights news.
We do have some updates to Southwold Carpets as we now enter a second lockdown. Please be assured we are going to do all we can and please do bare with us as we now adjust again.
As of Thursday 5th, our Showroom shall be closed to the public. We're so sorry to have to do this again but we must make sure that we are following all government guidelines and the new restrictions that have come through as of Saturday 31st October.
Due to the high demand during the spring lockdown, should anyone require anything from our haberdashery section, please do call or email us with details of what you would like. A member of staff shall be on site to gather your items for you and confirm once ready for collection. We would ask preferably for either BACS payment before hand or to pay via card either by phone or on collection. Cash payments can be taken but we would ask please for the correct monies in a clear plastic bag on collection.
Again, like the spring lockdown, a member of staff shall be on hand with emails and calls should anyone have any queries or require anything else during this time.
Any enquires to future appointments, please do contact us in the usual way via telephone or email on: 01502 724948 / southwoldcarpets@btconnect.com
To all of our customers with current bookings, please do bare with us. We are trying to figure out the best way to attend to all measures and fittings currently booked in up to Christmas. We will be contacting all current customers personally as of Monday 2nd. We are going to do our upmost to get to everyone as planned, all being well we are able to do so. But please do bare with us and await our confirmation on this. We hope to have more information and confirm with everyone in the next coming days.
We'd like to thank everyone for their continued support, for all the years we have been going and during the difficulties we have all faced due to COVID-19. We cannot thank you all enough or explain how appreciative we are for your support of our small business.
We hope you all continue to keep yourselves safe and well, please look out for each other and please please make sure to check in on your friends and family during yet another difficult time for us all.
We will keep all of our socials and our website up to date to confirm any further changes over the next coming month, please do keep an eye out for those important updates.
From everyone here at Southwold Carpets, be safe, be sensible and thank you all so much