News: Monday 15th June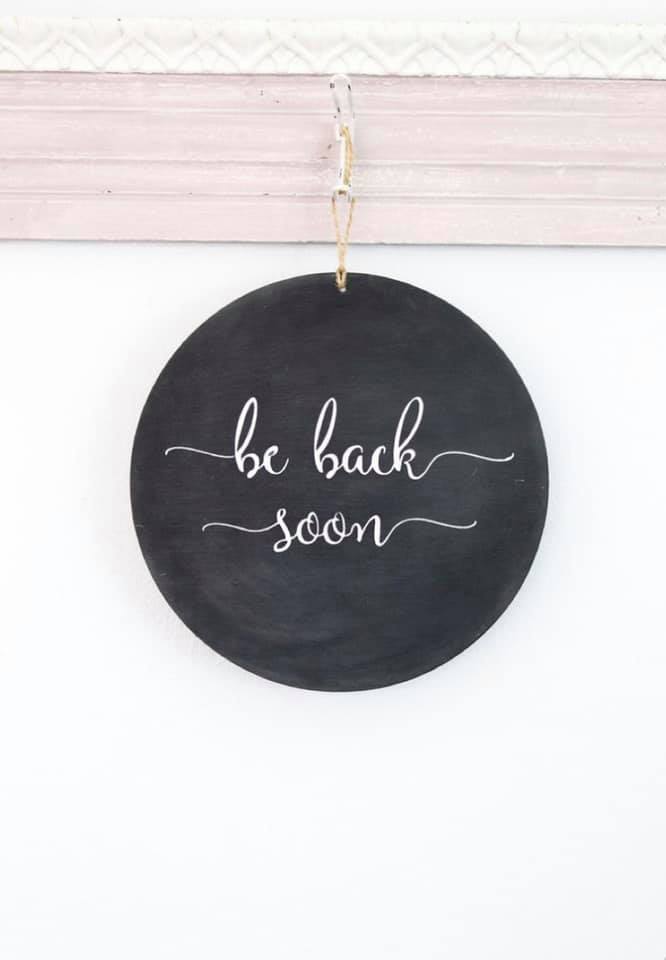 Happy Monday everyone and what a gorgeous one it is too!
As you know, after three months of being closed, today many businesses can begin to reopen their doors and we'd like to wish them all the luck!!! But for some, this may not yet be the case. This includes Southwold Carpets.
We will not be opening our doors just yet, but don't panic! We will be back soon, we are just making a few changes to our showroom which, in turn, should make things so much easier and so much safer for when we do open. Keep an eye out as we hope to reopen Thursday July 2nd!!!
If you need to stock up and require any Haberdashery or Wool for the time being, please contact us via email or phone call and leave: your name, contact number, what you would like and the amount and if we have in stock, we can then put things in place for you and have ready for collection from the entrance to our foyer. Payment can be made over the phone or in cash if the correct money.
For all measure and fitting enquires, please do continue to contact us via phone or email and we will book you in as soon as we can
We hope you are all keeping safe and well and we cannot wait to welcome you all back very soon!!!
SCCB