News: Closed For Christmas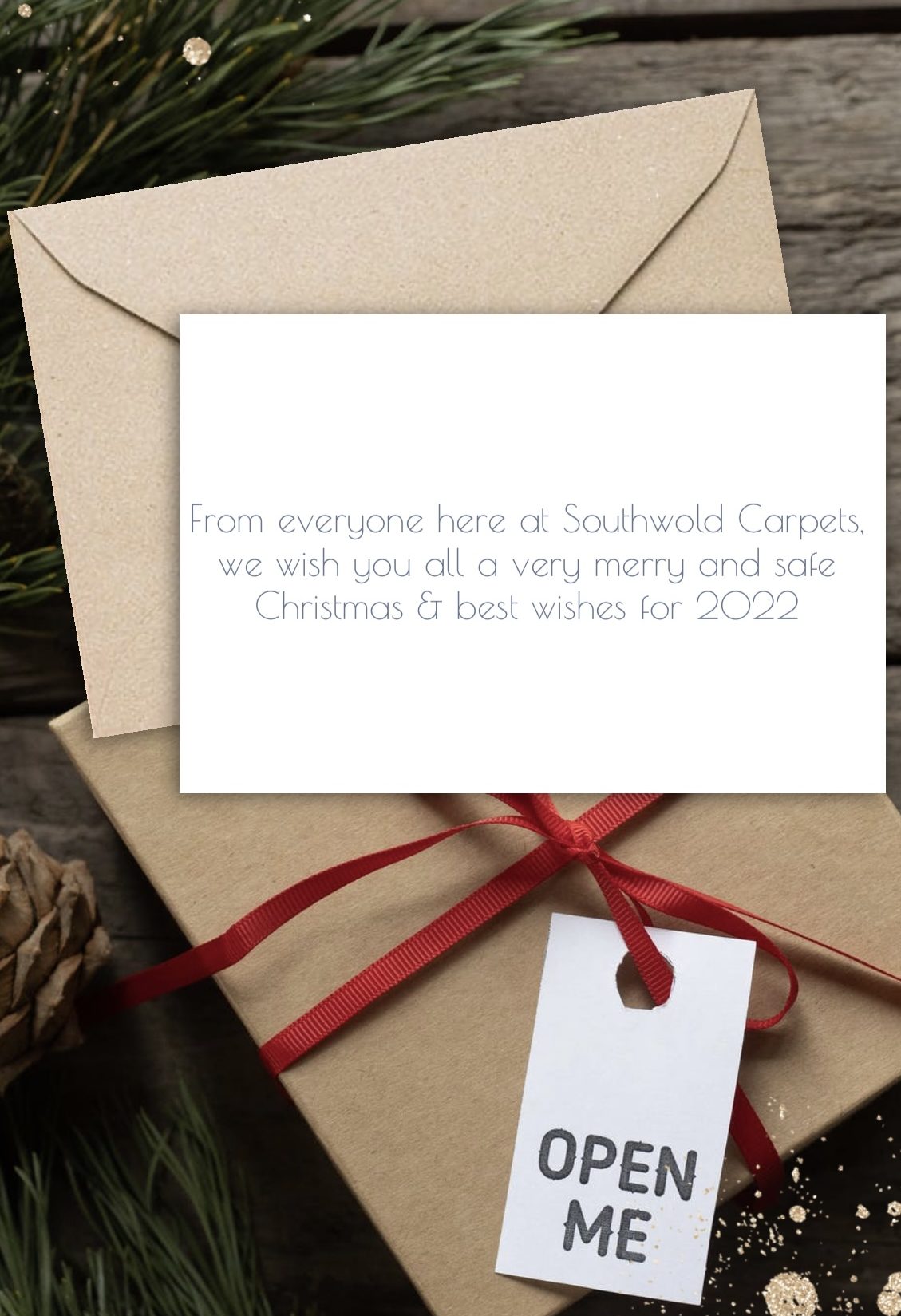 And we're closed for Christmas!

Thank you so so much to everyone for your continued support and patience and for keeping us going, especially throughout these difficult times, you're all so blooming wonderful!
From everyone here at Southwold Carpets, we wish you all a very merry and safe Christmas and best wishes for 2022.
We look forward to seeing you all on the 4th January when we hope to return (all being well no major restrictions are put in place ~ any changes, we will keep you all posted)
Now, here's to a well deserved rest!
Take care everyone,
SCCB