News: 🇬🇧 J U B I L E E C L O S U R E 🇬🇧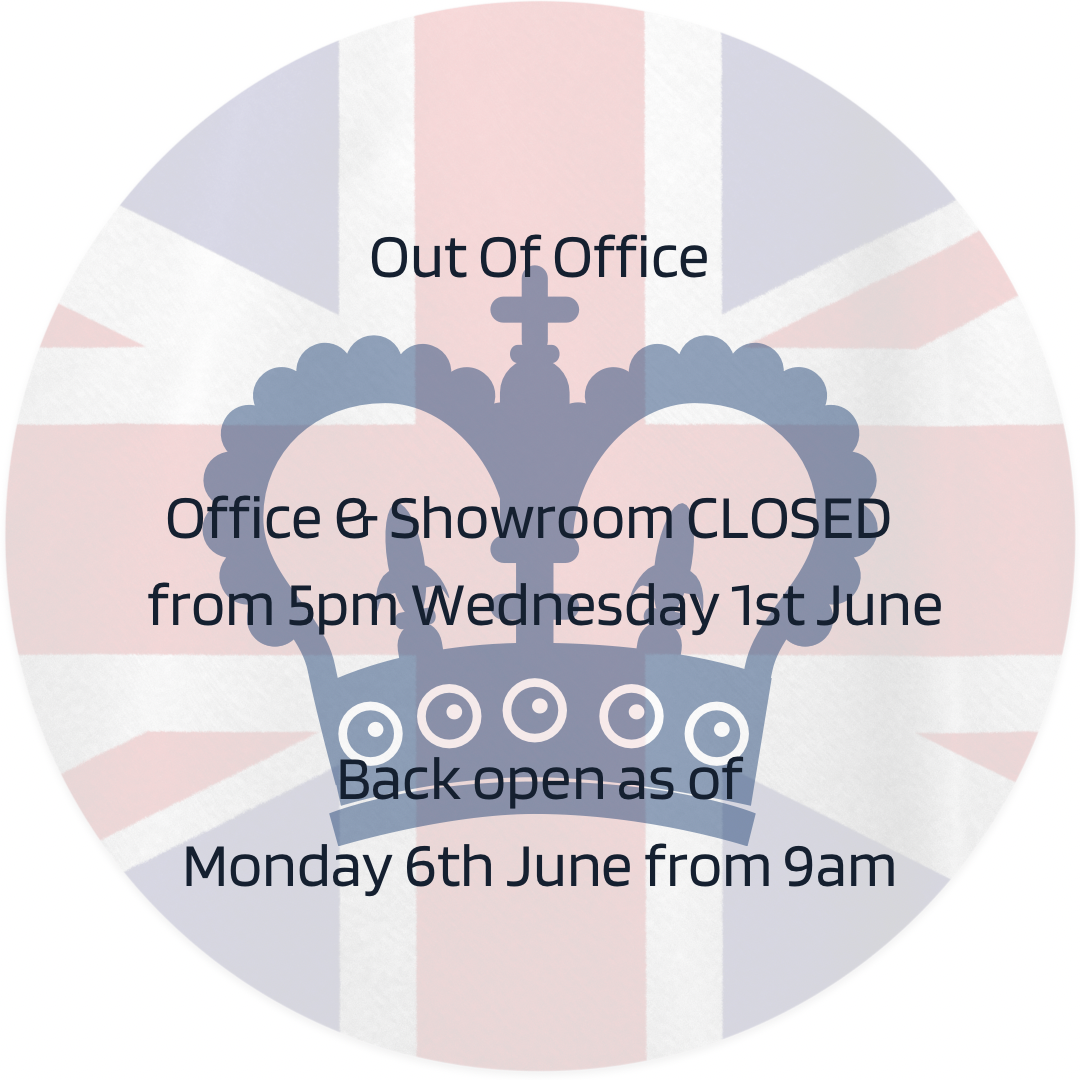 Please be advised that our Office & Showroom will closed as of 5pm on Wednesday 1st June, where we are due to reopen on Monday 6th June from 9am.
Any correspondence during this time will be responded to on our return the 6th.
Now is the time to pop in to see us instore to make those last minute purchases on our themed haberdashery and crafts! We have plenty of ribbon, perfect for cake decorating and bunting making ~ make your own Union Jack decorations ~ coloured threads, skeins, buttons and all you can think of for decorating ahead of the big weekend celebrations.
How ever you'll be celebrating , we hope you all have a wonderful and safe celebration!!!🇬🇧🍰☕️🥂🎉