News: R I V I E R A H O M E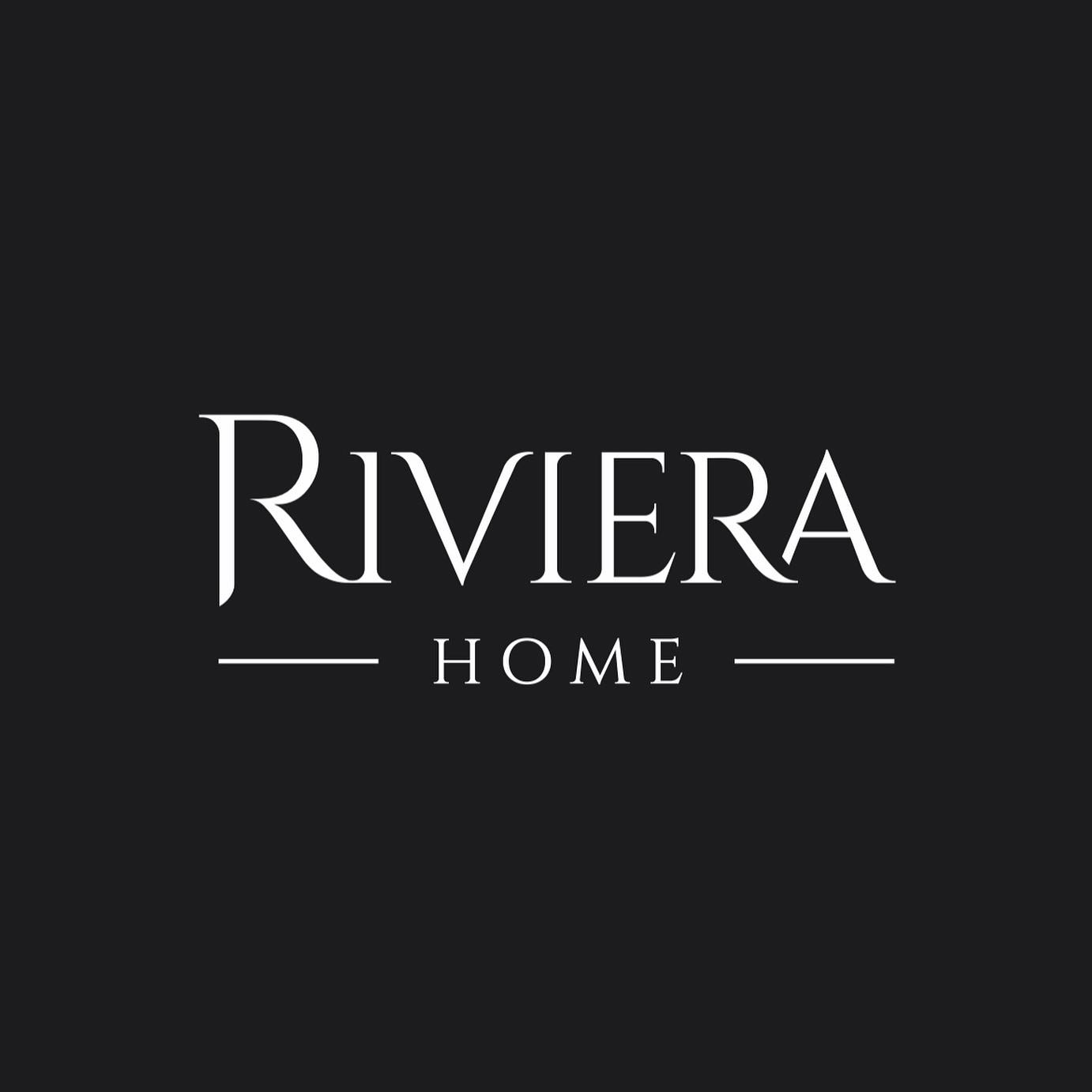 Not only have we had quite the update to our fabrics available here at SCCB, we're underway with some updates to our flooring. 
A big thank you to our lovely rep Clive over at Riviera Home for his visit last week ~ we're so pleased to introduce a new and exciting collection of carpets to SCCB which we know you're going to love! 
Naturally sustainable eco carpets, many ranges made from 100% wool which not only wears well but are kind to the environment. And what's even more incredible to learn, many collections are completely bio-degradable! Once a carpet has come to the end of its life, if placed in landfill, it will completely breakdown in to the earth. How fantastic!
Grand Piazza / Royalty  / Capri / Cotswold / Nature ~ just to name some of the collections now available to browse in-store today!