News: birthday bonanza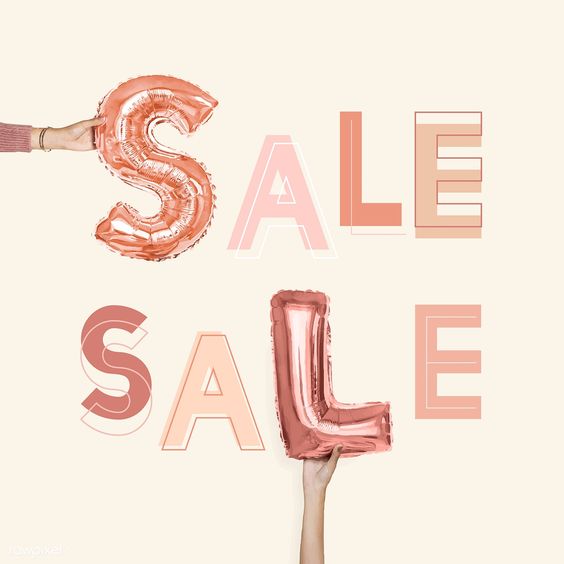 ✨🎂 Birthday Bonanza 🎂✨
To celebrate our first year of being open in Southwold High Street, we're having a birthday sale!!!
Discounted prices on all items in our shop, starting from the 19th - 28th September (not including Sundays)
AND
We have a huge Carpet Remnant sale happening in our Showroom on the 19th / 20th & 21st September and again on the 26th / 27th & 28th September
Pop on down and see us over the next coming week!!
Opening hours as normal but please note as we are not usually open in the Showroom on a Saturday, the opening times will be the same as our shop - 10am-4pm for the 21st & 28th